Main Content





Featured
Property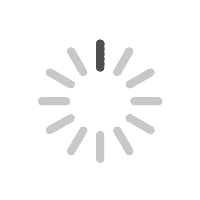 Schaumburg
Real Estate
The northern and western suburbs of Illinois are red hot markets – and Rory James and HomeSmart Connect are your best guides to real estate in this region.
With over 15 years' experience in Schaumburg, Elk Grove Village, Arlington Heights, Palatine, and other communities in Cook and DuPage counties, Rory James delivers the expertise you need to close the best possible deal in the area. Whether you're buying or selling a home, investing in property, or looking for topnotch property management services, Rory and the team at HomeSmart Connect know how to help you achieve your real estate goals.
Take advantage of the opportunities in Illinois' Golden Corridor. The economy is thriving here, with growing businesses and upwardly-mobile residents driving the area's progress. Downtown Chicago is just minutes away and the peaceful communities in this suburban region offer an unparalleled way of life. Read More »
Testimonials
I was in a scenario where I wanted to buy a new home but I needed to rent out my current home since I couldn't afford 2 mortgage payments for an extended period of time. I contacted Rory to go through some different options of what we could do to align the process with my time line. Rory was able to find me the exact home I had wanted and was able to get my place rented out right away without me having to make payments on both places. I'm extremely happy with how he handled everything from start to finish. He is definitely the real estate broker to work with.
Joe G. – Home buyer & landlord in Schaumburg
See More
Latest
Posts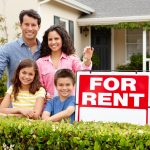 Important factors to consider when screening tenants
There are a lot of things to consider when it comes to looking for the right tenant for your rental property. Things like the stability of their employment, past tenancy issues and the like come to mind when you think of reasons that can affect the ability of someone being a good tenant. To help [ Read More » ]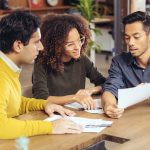 Questions to ask before signing a lease
Renting for the first time can be equal parts exciting and overwhelming. With so many things to look over, it's important to take the time and find out everything you can about the property. Before taking the final step and signing that lease, here are some questions you need to ask: What is the lease [ Read More » ]
MORE POSTS